The TALiNT International Annual Recruitment Awards
The TIARAs set a new standard of excellence for the staffing sector's crowning achievements. 
Join our campaign to recognize exemplary growth, innovation and leadership.
Open for Entries – September 28 2023
Deadline for Entries – January 16 2024
Winners Announced – March 7 2024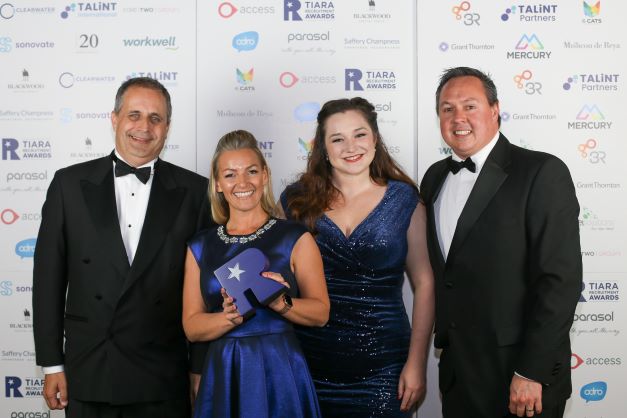 The TIARAs exclusively recognize the highest levels of Employee Excellence, Innovation, Client & Candidate Service, Business Growth, Purpose & Values in the top performing staffing agencies in the United States.
The campaign for the TIARA Staffing Awards US launches today to recognize exemplary growth, client and candidate service, innovation and leadership in the US staffing sector. Following
Read More »
TALiNT Partners today announces the finalists for the 2023 TIARA UK&I Recruitment Awards, with 70 of the UK's best staffing firms shortlisted in 16 award categories. "The
Read More »
• 450 recruitment leaders attend live gala dinner at The Brewery• 16 winners honoured with 5 highly commended by panel of 35 judges• PageGroup's Steve Ingham honoured
Read More »